Sunday's bets
Look, I'm a bad sports gambler, so if you're looking to win some money, go against these picks: -2 Team Parlay - Packers -5 AND Chargers -3.5 -5 Team Parlay - All 5 on Moneyline: Patriots, Giants, Saints, Packers, and Chargers -Chargers Moneyline -Raiders Moneyline -Cardinals Moneyline -Titans Moneyline
Enough with the pink already, NFL.
I'm not a fan of breast cancer, but do we have to fight it by football players wearing pink?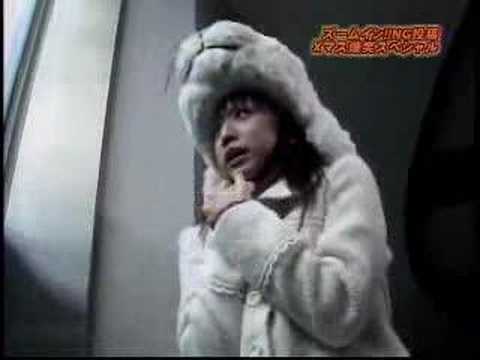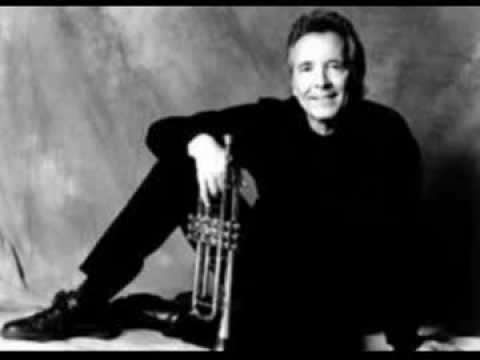 How three year olds answer questions:
Me: Okay Luke, What kind of cereal do you want? We have Oatmeal Squares, Cap'n Crunch, Frosted Mini-Wheats, Rice Chex, and Frosted Flakes. Which one do you want?
Luke: Blue.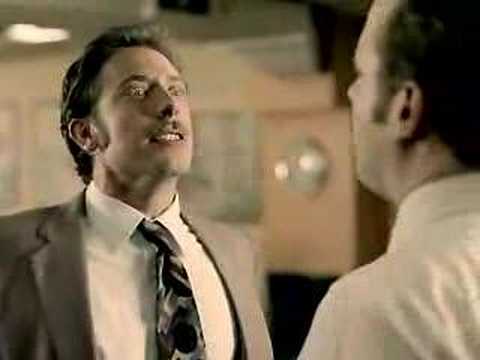 Captain Canada, eh? →
The Captain America movie got me wondering if there is a Captain Canada. There is. Egad.
"My favorite colors are blue, green, and kangaroo."
– My completely sincere son caught in the midst of a weird and perfectly harmless, but funny, Freudian slip.
Watch
The toys in McDonalds Happy Meals are suspect.
My son back to me today.
Me: Hey look! It's my two little sweet kiddos!
My Son: And you're a big stinky Daddy!